Instruction to get info from the LRR gateway
SUPLOG is supported on the following base station brands: Cisco, Kerlink, MultiTech, Ufispace, Gemtek/Browan and Tektelic.

In this article, the Kona Micro Gateway is used directly as the instructions provided.
We have 02 of the Kona Micro Gateway models T0005204 and T0005206.
1. Use KonaFT to find your Tektelic Gateways.
After connecting the Ethernet cable to your gateway in a network.
We need to locate the gateway IP address in the same network on your PC. Please download: KonaFT Application
1. Go to Tools > Find My Gateway.

2. Click Scan.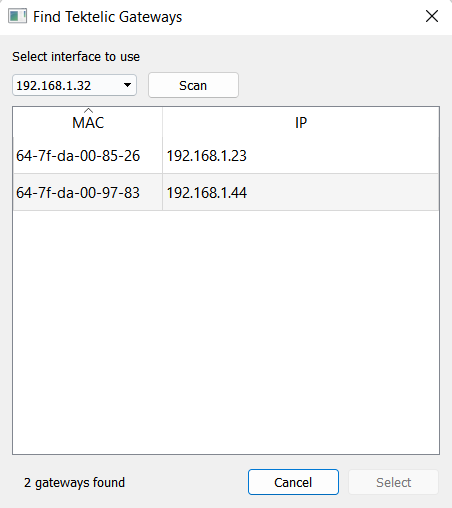 2. Use the PuTTY software to join the SUPLOG's interface.
To learn more about the gateway models supporting LRR software, see Supported brands of base stations.
Please visit Download PuTTY
1. Go to Translation > Click Enable VT100 line drawing even in UTF-8 mode.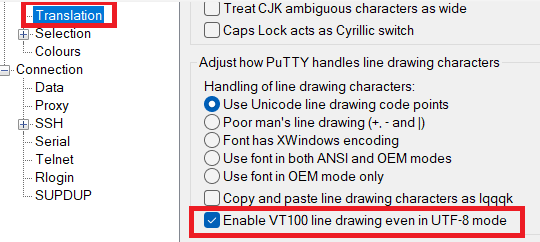 2. Click Session > Enter 192.168.1.44 > Click Open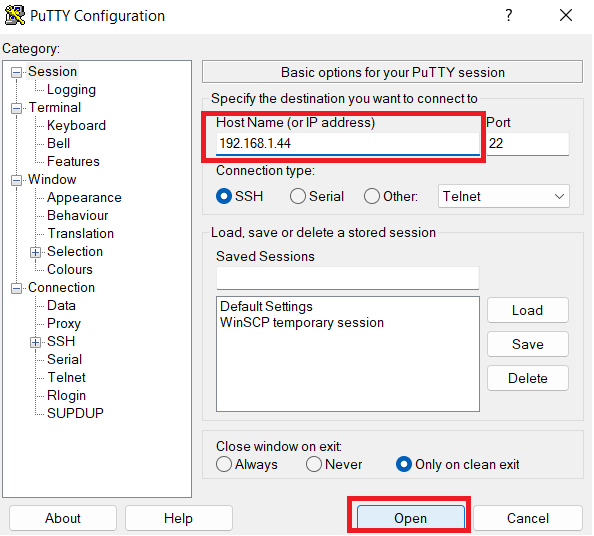 3. Enter support > 5e98ee45a1 
4. Click Identifiers > Get LRR UUID > Get public key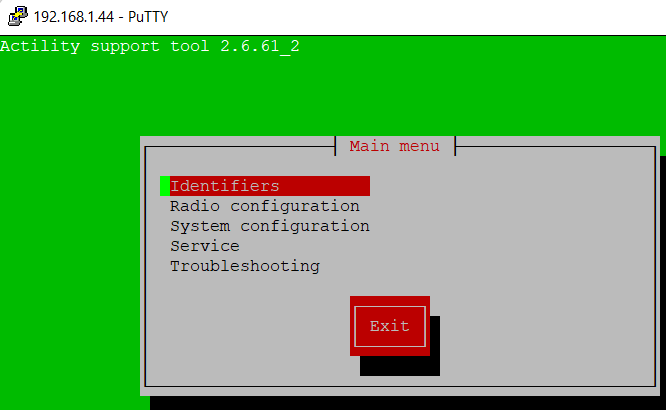 5. Collect the information below:
Get LRR UUID
647FDA-647FDA009783
Get public key
-----BEGIN PUBLIC KEY-----
MIGfMA0GCSqGSIb3DQEBAQUAA4GNADCBiQKBgQDQKn6xRi/nKFRJFkPB3UnvGVFl
kgpVvqccDPw5Pvb3M9kkLglPR14zP//qH49OKfFVIAT7LldPWskVt/k6kJRVhVdN
u6mJI6KS0CoysC2iudbz/XMxmSMC0B09wvS3Bi+wgE39RXUooLzRLReiMW9/W+Og
qyo6KBDLw9bq8GSRkwIDAQAB
-----END PUBLIC KEY-----
Thank for the link reference:
- Installing the ThingPark image on your base station
- Configuring the base station LRR